Informação técnica para reparação automotiva
Somos especialistas em diagramas elétricos
O Diagweb faz parte da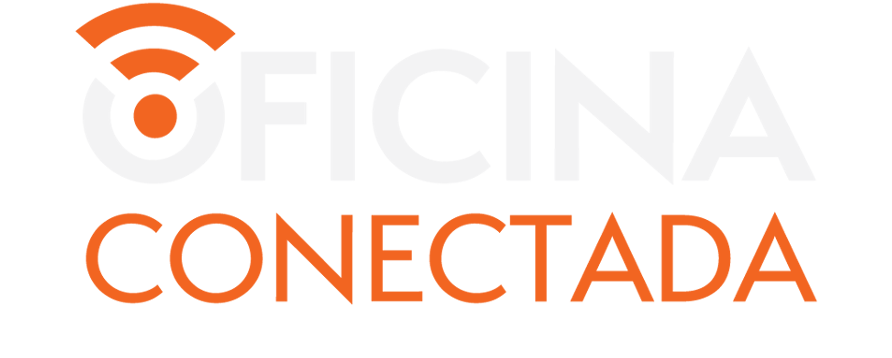 A informação indispensável na sua oficina ou centro automotivo
Como ser eficiente, produtivo a assertivo diante de uma imensa quantidade de veículos e sistemas embarcados circulando pelas nossas ruas sem acesso a um conteúdo que sirva de suporte?
Esta é a missão da Ciclo Engenharia!
Desde 1994 dedicada a elaboração de informação técnica automotiva.
Uma empresa comprometida com o desenvolvimento cuidadoso de soluções que agreguem ganhos reais de produtividade
Subjects
Esses são os conteúdos que possuímos em nosso banco de dados.
Diagrama Elétrico
Pinout Gráfico Interativo
Teste de Componentes
Fault Code
Ficha Técnica
Identificação de Relés e Fusíveis
Localização de Componentes
Sincronismo do Motor
Aporte Teórico
Oscillogram
Tightening torques
Maintenance Plans
See how the Cycle can help you make more money!
Tour
Diagrama Elétrico
Pinout Gráfico Interativo
Fuse Box
Sincronismo do Motor
Oscillogram
Picture of the component/connector
Maintenance Plans
Tightening torques
Specification Table
Aporte Teórico
TECHNICAL TIPS
Como ler Diagramas elétricos
Aprenda a ler e interpretar diagramas elétricos automotivos
Teste de Componentes
Assista nossos vídeos sobre testes de sensores e componentes
Diag App
Which is? It is an application developed by Ciclo Engenharia which provides fault code descriptions (DTCs). Are more than 70 thousand codes cataloged, with original description in English and the possibility of translation, image search and videos. DiagApp also serves as TOKEN from Diagweb in a change of machine and alert of new tips published on the Blog of the Engineering Cycle or response to technical support requests. Download yours for free!